Your Instructor
Meristem Therapy Academy
Cheryl Otterbein, RTC, HT
Certified Clinical-Counselling Hypnotherapist & Instructor
I.A.C.H as a recognized level II school and Instructor. Member of IMDHA.
I've been involved in hypnotherapy since 2012. I run a successful hypnotherapy practice while teaching hypnotherapy. For over a decade, I have studied human behavior and how it correlates directly to hypnotherapy.
Throughout my career, I've helped people overcome chronic health conditions, enhance sports performance, improve relations, and increase financial wealth. Teaching hypnosis and educating people on how they can change their everyday lifestyles is my sole passion in life.
My Teaching Philosophy
"If I accept you as you are, I will make you worse; however, if I treat you as though you are what you are capable of becoming, I help you become that." – Johann Wolfgang von Goethe
This quote is the epitome of my teaching philosophy. I've been blessed with the gift of being able to see the best in people. Seeing beyond each individual's fears, lacks, limitations, and challenges, I strive to envision what can be their true potential. I imagine that believing in every human being is capable of stepping into their utmost potential. The hope is that each human being will be able to overcome their past troubles and enjoy a better quality of life. After all, human psychology states that people need positivity around them to succeed.
In my curriculum, I vow to release the best in every one of my students. It is my sincere that all of the prospective readers will become students of The Meristem Therapy Academy. Once you are on board, we can learn and grow together. We will help as many people as possible, which will allow us all to live great lives!
Here's to your success and the success of the world!
Love,
Cheryl Otterbein
Learn and Explore
Your Education
This is a 7-8 month, self-directed course. This course is intended for those who would like to learn how to be a good hypnotherapist, and have some basic clinical skills with it. Although self-directed, this course requires a live online training component. In this course, students are required to attend. There is also a practicum component of the course. For students to complete the course, they must complete the required hours.
This is a two-year, self-directed course. This is just like the certified course; however, it has more clinical/counseling aspects to it.
Advanced Counselling Training 1
This self-directed course covers the following materials: AB Normal Psychology, Family Therapy, and Ethics in Counselling.
Advanced Counselling Training 2
This self-directed course covers the following: DSMV, Group Therapy, and Supervision.
For you to apply for their membership, the A.C.C.T. and A.C.T.A requires the following: The Hypnotherapy Clinical Diploma Course, along with the Advanced Counselling Training I, II, and Trauma and Recovery.
The ability to learn Reiki is neither dependent on intellectual capacity, nor does one have to be able to meditate. Reiki does not take years of practice. Reiki is passed on from the teacher to the student. As soon as this happens, one has and can practice Reiki. This means that Reiki is easily learned.
Reiki is a pure form of healing; which means that Reiki is not dependent on individual talent or ability. Because of this, the personality of the healer is less likely to cloud the significance of the experience. The feeling of being connected directly to God's healing, love, and protection is apparent.
Hypnobirthing is a birthing method that uses self-hypnosis and relaxation techniques to help a woman feel physically, mentally and spiritually prepared and reduce her awareness of fear, anxiety and pain during childbirth.
Instead of feeling pain, HypnoBirthing mothers often describe the experience as feeling pressure and use the word "surges" or "waves" instead of contractions. At the core, yes—it's mind over matter, and thousands of women have proven it works.
This course is for hypnotherapists who would like to add to their specialty.  For a parent to be who would like to have a better birthing option, for anyone who is in the birthing field and would like to help their clients in a more progressive way.
The benefits of HypnoBirthing, according to proponents
Shorten labor. Specifically, hypnosis during birth may help shorten the first stage of labor. ...
Lessen the need for interventions. ...
Naturally manage pain. ...
Give a feeling of control. ...
Result in healthy babies. ...
Help women who've experienced trauma.
-- Yes. We find that babies born using Hypnobirthing tend to be calmer, feed better, sleep better and experience less trauma, because they are gently and calmly breathed into the world at their own pace
Share on. Breathing exercises have long been part of antenatal classes. Hypnobirthing takes this and adds relaxation, visualization and mindfulness techniques to help you concentrate on your body and the birth of your baby. Hypnobirthing can be used with all other types of pain relief and be added to your birth plan.
Distance Sessions vs Face to face.
Research shows that therapy and hypnotherapy, from a distance, can be just as effective as in-person therapy.
There are circumstances where online therapy is the best option. Certain clients may not want to devote the time to travel to a therapist's office. For example, the fact that an hour-long video chat will take no additional time out of their day is appealing. Some people have difficulties leaving the house because of the mental health issues they face but need professional support. Others have to travel for work or need to stay home for child care, which provides the perfect option for those on the go.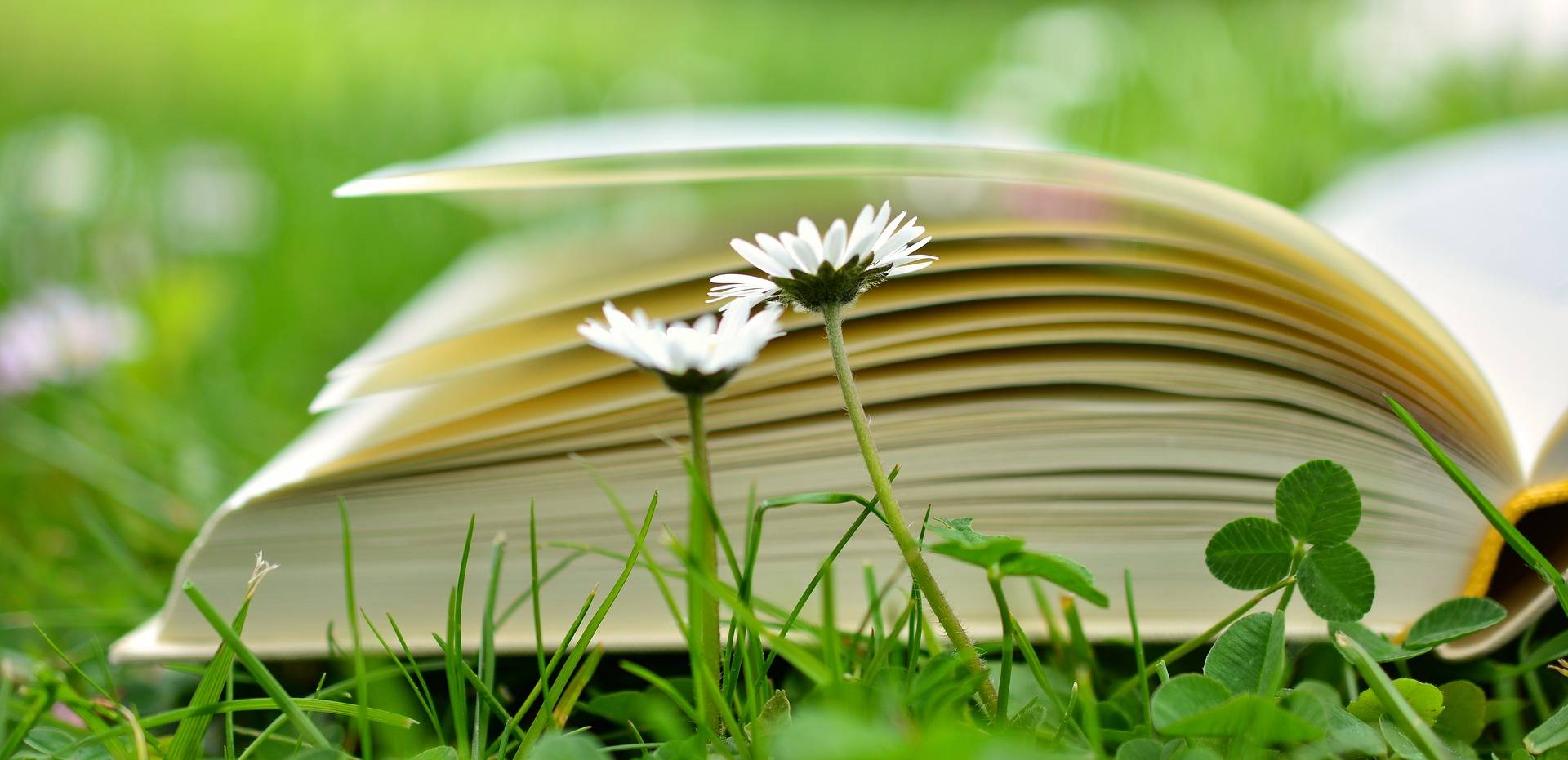 Certified Hypnotherapy Training